If you have inherited jewellery and have considered selling ?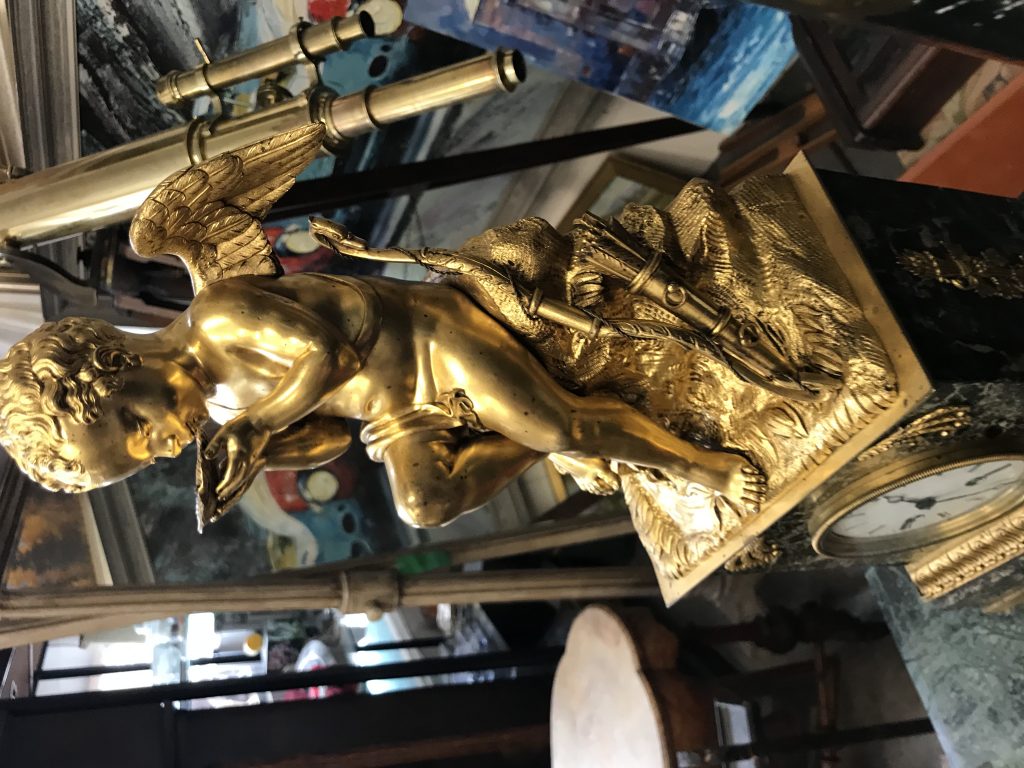 By Selling To Us You Get Paid Now!
Now just might be a good time !
At the present time there is a lot of money sloshing around in the economy but for how long who knows ?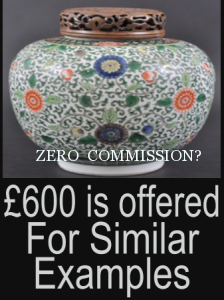 All we can say with certainly is that prices have never been higher in a number of sectors of antiques and vintage .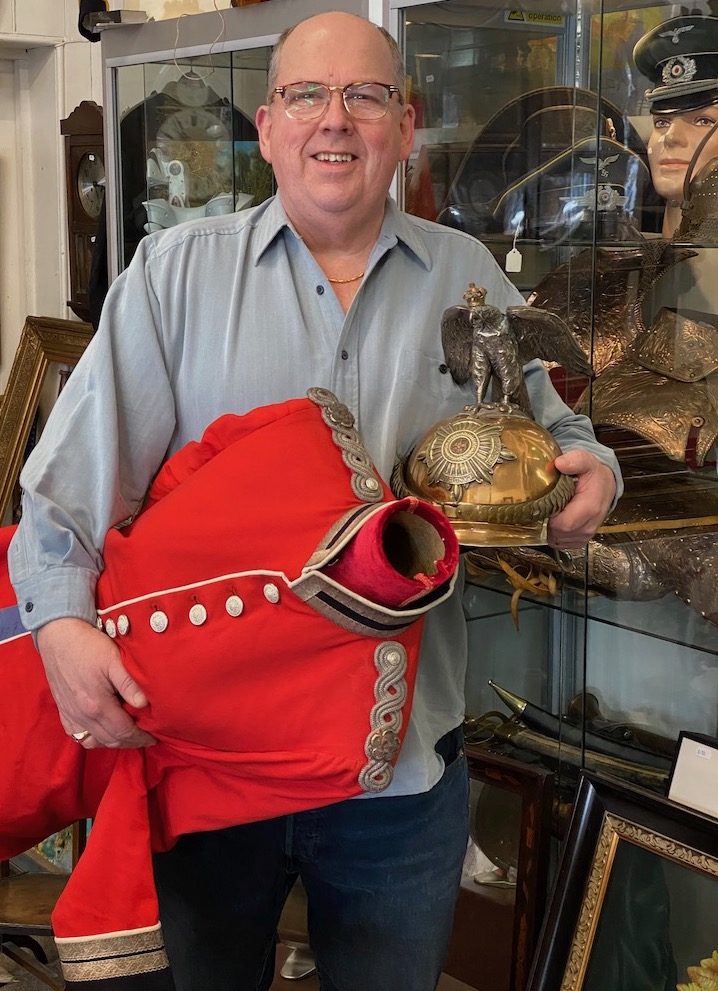 David Mattey is an experienced buyers of many things
19th & 20th century .
David has worked with London and locally based jewelers before setting up business in Arundel some twenty years ago .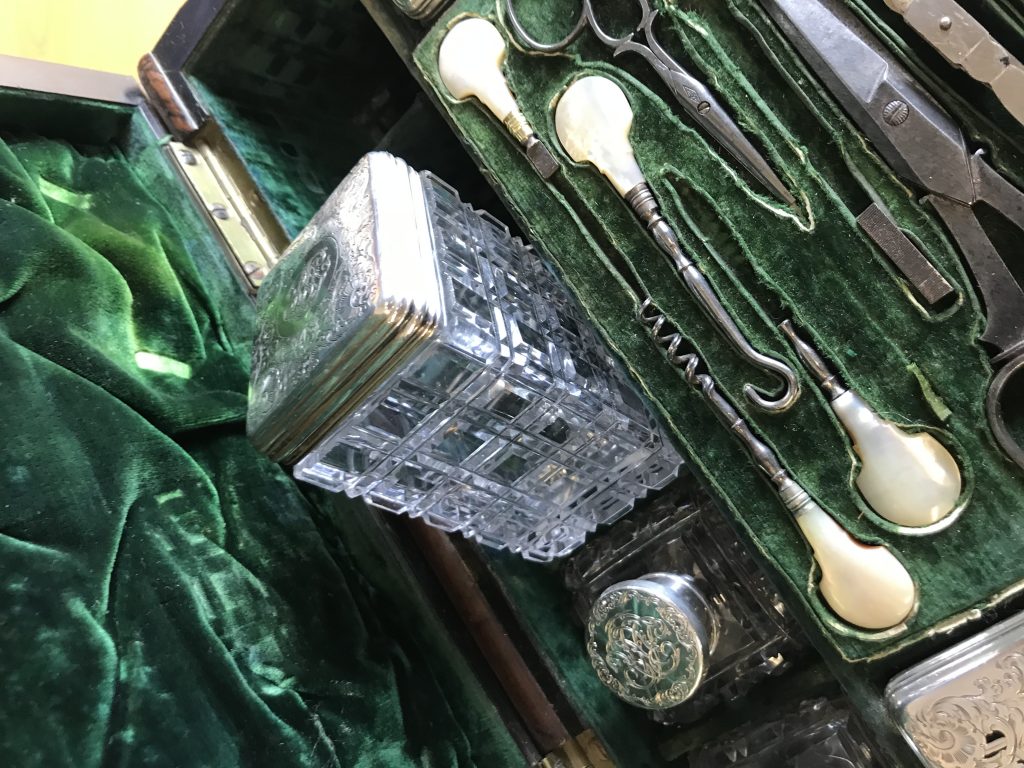 Nowadays David provides a reputable service to locals wishing to sell everything from complete estate contents to an individual ring or watch.
Once you arrange an appointment or zoom meeting with David he will explain why he can be of help .
Everybody can go on line and see prices being asked for similar objects
What David does is to prepare a selling campaign for those for whom know that by being patient there are greater rewards .
Equally for those eager to raise funds in a hurry David is at your service.
David's experience is well regarded.
His huge stock is testament to his willingness to pay a little more for quality goods than others.
Before parting with potentially high value items let David Mattey make an offer which in many cases will be higher that the returns available in the uncertain world of Auctions and their astronomical fees.