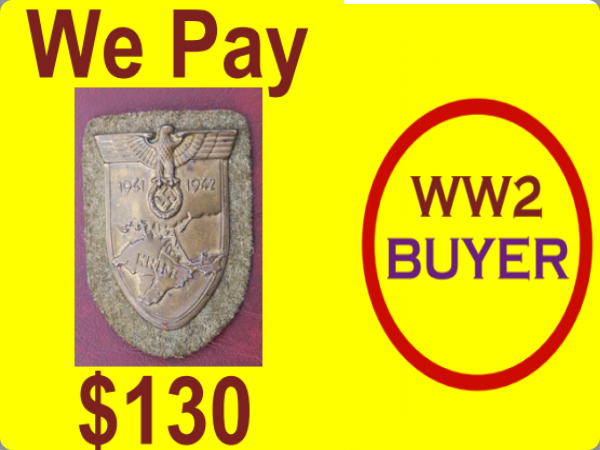 When faced with the daunting task of selling Family treasures or a cherished collection one obvious choice is to contact a local auctioneer . You should be warned that you will only receive 50% of what the buyer pays at auction. Perhaps a better option is to allow us to research the items you propose selling ? By establishing what prices have been achieved for similar items in the past we equal or better recorded prices without your being robbed in unnecessary charges . Here is a great example of what you can expect from us . 100% of the recorded value rather than the 50% Auctioneers provide .. What is in it for us ? That is easy we are high street retailers and museum suppliers . We have an appetite for fresh goods to be supplied to our growing number of History buyers. Call Today on +447860747027 Or Email davidmatteybuyer@gmail.com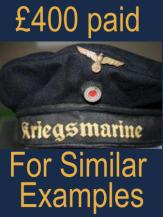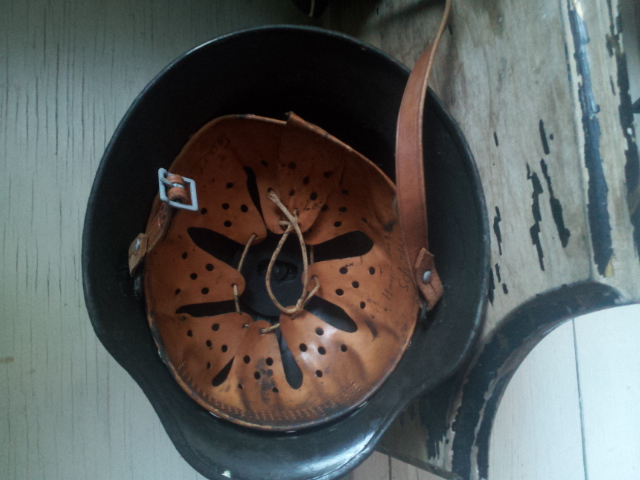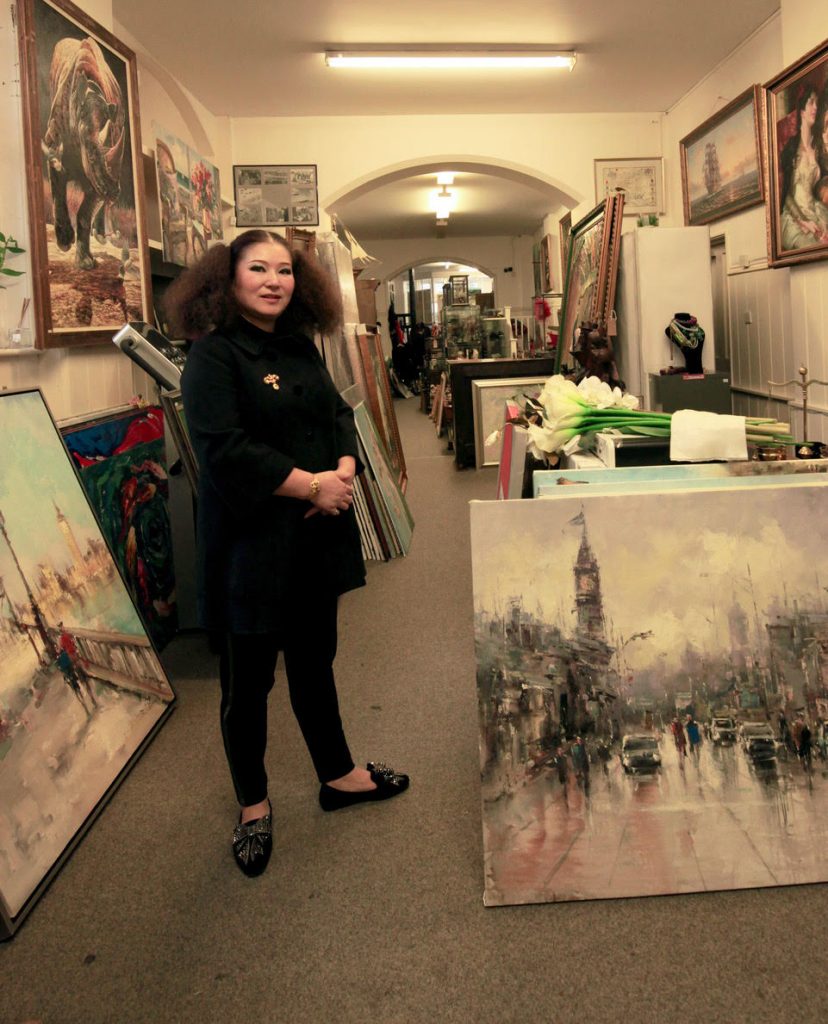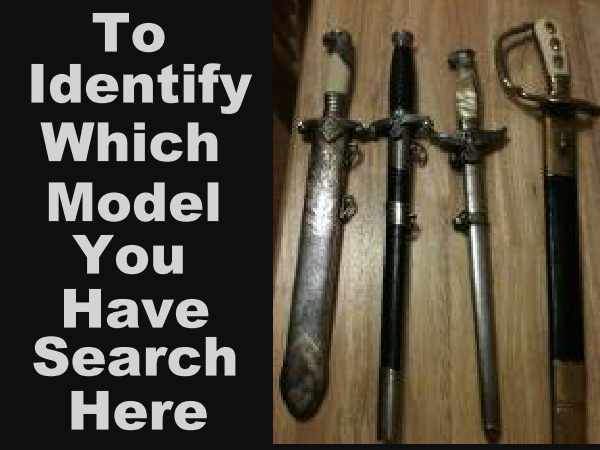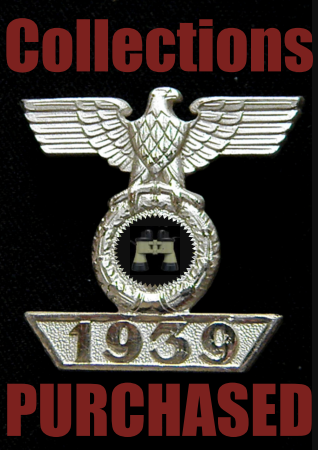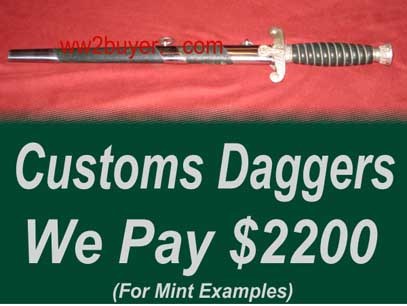 Cap ,SS Visor, Cap Suffolk Regt,WW1 Cap Tropical,side German .
Cap,US Naval engineers .Cap U.S.WW1. Car Pennant .Nazi Army Officer . Case ,Binocular. Certificate ,Liberation Of Norway. Wound Badge WW1. Cherekeska ,Cossackk ,China .Hand grenade. Chinstrap M16. Pickelhaube .Cigarette cards ,Medals. Bulkhead Clock. Kriegsmarine . Cockades .Pistol Grips. Compass 1917 . Dagger German,. Dagger Commando . Dagger German SS Nazi . Daggers , Hitler youth. Dagger Italian Fascist .Dagger Nazi Army Officers. Scottish Dirk. Dog Tags .