WE BUY WWII & ALL MILITARY ITEMS!
+441903-884602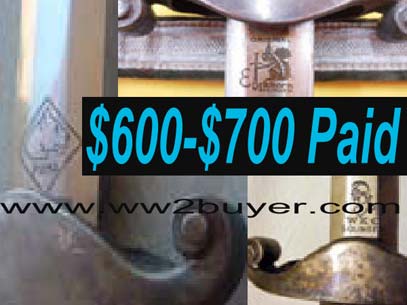 We Buy Military items from all eras. From the Eighteenth and Nineteenth Centuries Through to WWI, WWII, Korea, Vietnam Right up to modern day conflicts .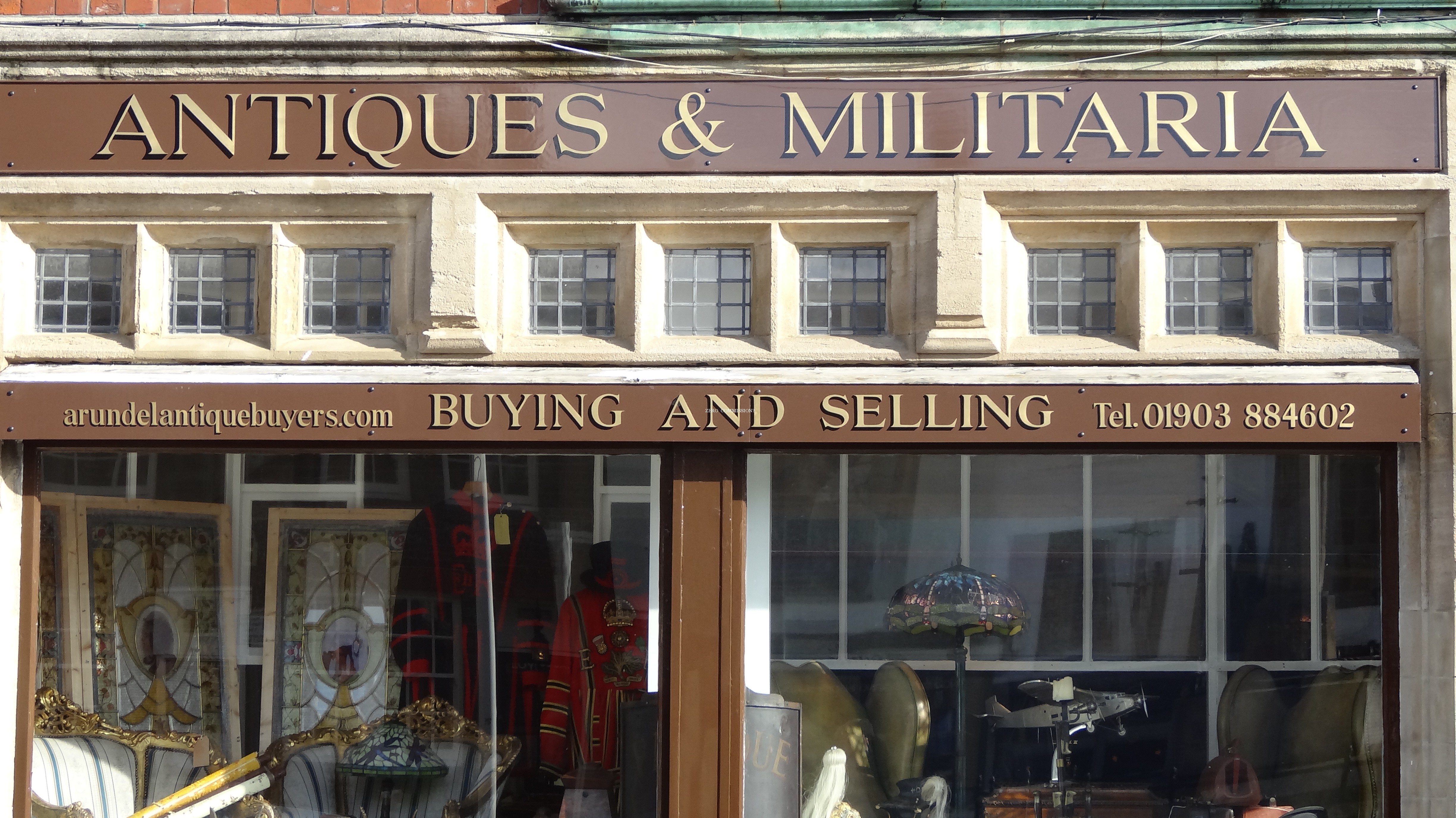 We are always actively purchasing items from WW2 to include Uniforms, Helmets, Patches, Knives, Swords , Daggers, Medals, Insignia, Medals, from Great Britain the United States, Japan, Nazi Germany, and all Countries.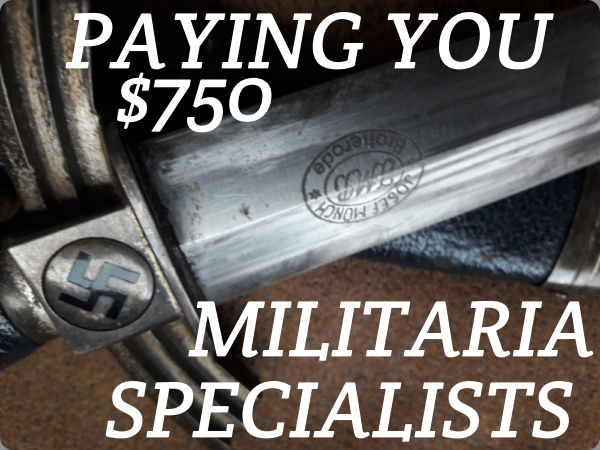 All Visitors Welcome! We also are available by appointment. We offer free appraisals! Out of our area? Call or email! We will buy your trasures then arrange & pay for shipping!
Come by and see us at Antiques And Militaria !
Your store for Vintage Military Collectables!
18 High Street Arundel West Sussex BN18-9AB
Hours of Buisiness :
Sunday – 11–5pm – Please call for private Appointments
Monday – 10-5pm – Please call for Private Appointments
Tuesday – 10-5pm – Please call for Appointment
Wednesday – 10pm-5pm
Thursday – 10pm-5pm
Friday – 10pm-5pm
Saturday – 10pm-5pm
If you have something to sell after hours please call! We can come to the shop to meet with you, please don,t hesitate to call!
Call mobile +447860747027
or email
davidmatteybuyer@gmail.com