Welcome to Antiques & Militaria . For those wishing to obtain a professional service, you can be assured of the following.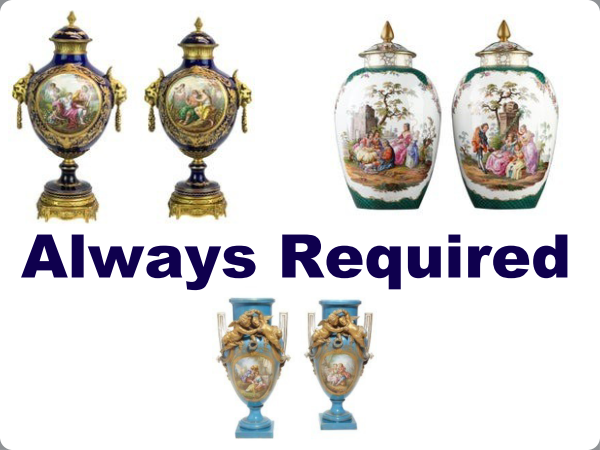 David Mattey has been the trusted local antiques dealer for thirty years .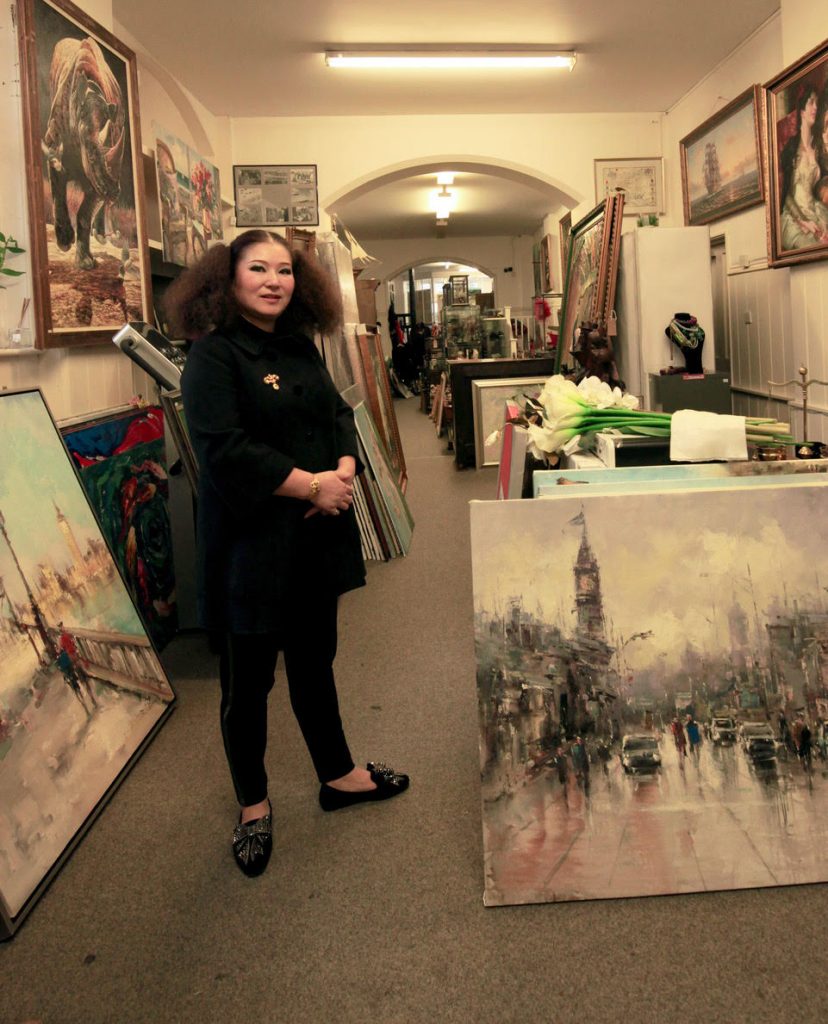 From his High street store in Arundel David has developed a loyal customer base .David's online presence is formidable with Eighteen functioning websites.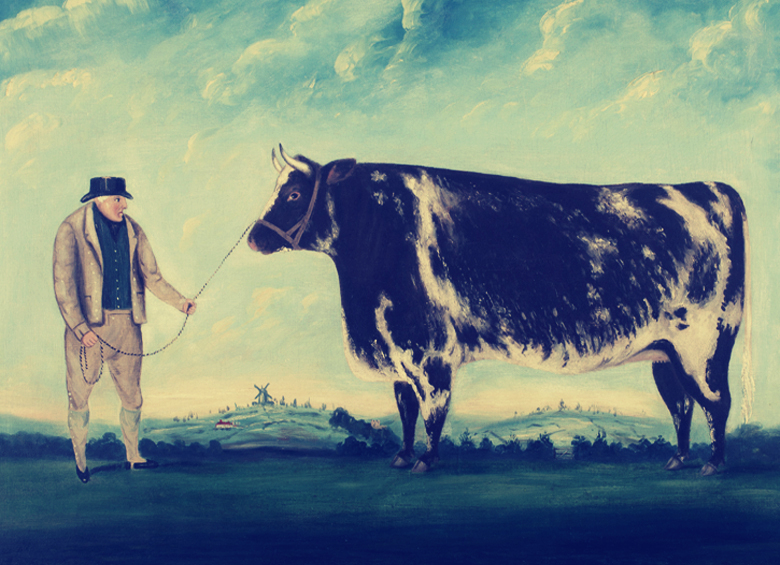 By contacting Antiques and Militaria with any enquiry you will receive courteous informed advice . Our offers /valuations are given free of charge .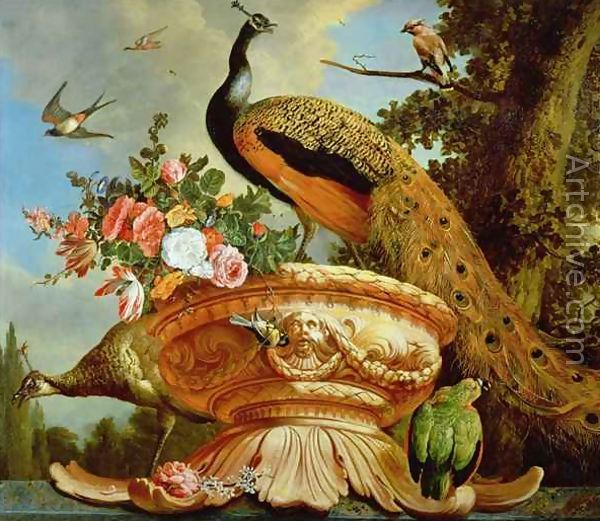 In situations where a number of opinions are required David will always do his best to provide the winning offer . David has worked as the regional buyer for a firm of bond street jewellery buyers such experience insures sellers of a fast accurate service .. David's knowledge of Militaria is backed up by thousands of waiting customers . Payment is provided in advance by bank transfer or cash when required .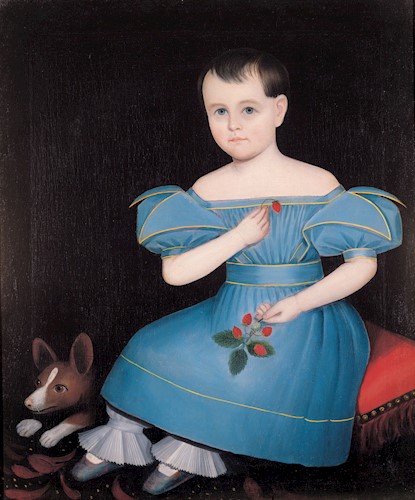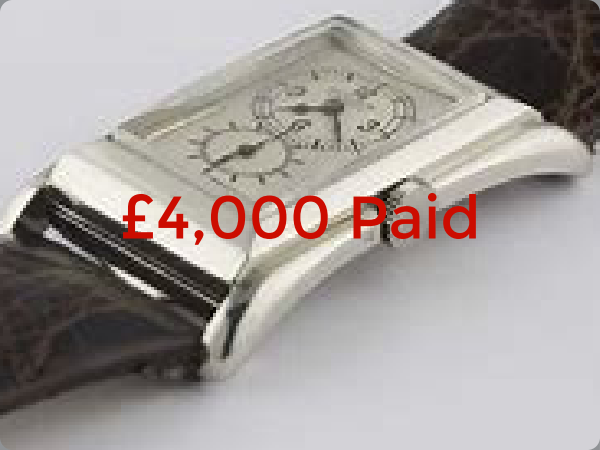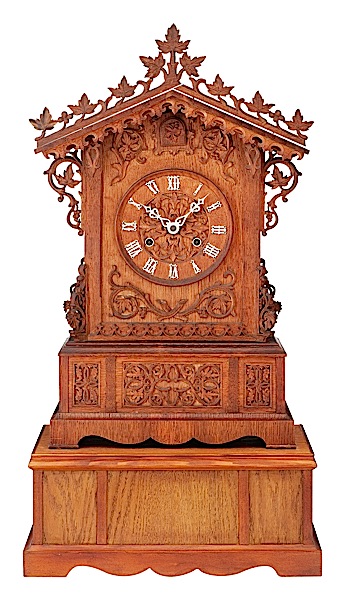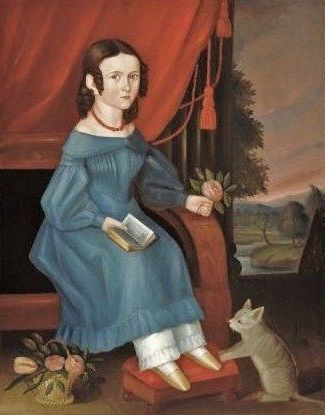 Our interests include Jewellery ,Militaria ,Furniture , Paintings , Coins ,medals and fine art .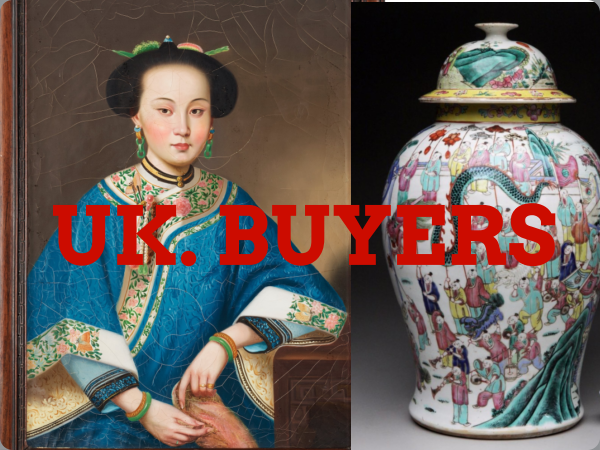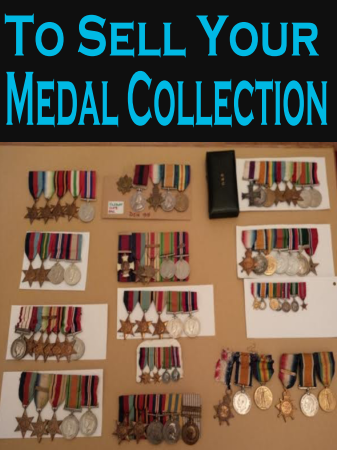 To make contact with David Mattey please call today on 01903884602 ..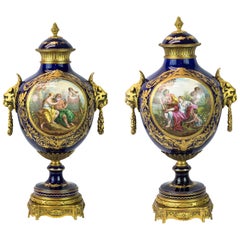 When faced with the daunting task of selling Family treasures or a cherished collection one obvious choice is to contact a local auctioneer . You should be warned that you will only receive 50% of what the buyer pays at auction. Perhaps a better option is to allow us to research the items you propose selling ? By establishing what prices have been achieved for similar items in the past we equal or better recorded prices without your being robbed in unnecessary charges . Here is a great example of what you can expect from us . 100% of the recorded value rather than the 50% Auctioneers provide .. What is in it for us ? That is easy we are high street retailers and museum suppliers . We have an appetite for fresh goods to be supplied to our growing number of History buyers. Call Today on +447860747027 Or Email davidmatteybuyer@gmail.com