Sussex Auctioneers offer a first rate service for those for whom time is precious..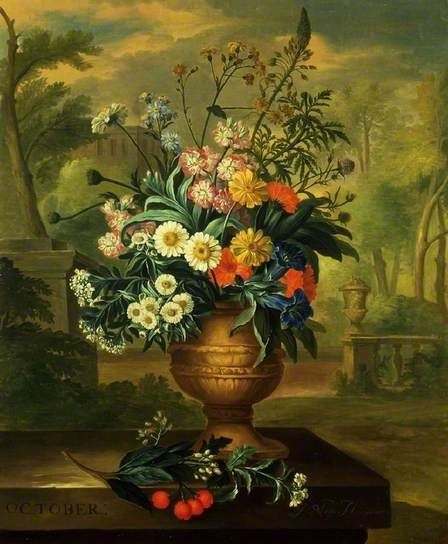 You simply hand over your antiques and they will do the rest for you .. The Buyer Pays £1000 and you gratefully receive £550 ????…. Wait a moment is it fare that nearly 50% of what is paid is confiscated ? Well the clever part of this arrangement is to charge both buyer and seller.. What is the alternative ?? Dealers will pay 100% of auctioneers estimates for most antiques in most cases .. At Antiques and Militaria we buy directly from you and pay 100% auctioneers estimates for all required goods .. If you have an original Rembrant oil painting then selling at auction is a good way of knowing you are getting the "Market price" .If you have fine Antiques and period collectors items why not obtain valuations then run them down to us at Antiques And Militaria ? Our interests are wide with tens of thousands of visitors passing out window annually ..
When faced with the daunting task of selling Family treasures or a cherished collection one obvious choice is to contact a local auctioneer . You should be warned that you will only receive 50% of what the buyer pays at auction. Perhaps a better option is to allow us to research the items you propose selling ? By establishing what prices have been achieved for similar items in the past we equal or better recorded prices without your being robbed in unnecessary charges . Here is a great example of what you can expect from us . 100% of the recorded value rather than the 50% Auctioneers provide .. What is in it for us ? That is easy we are high street retailers and museum suppliers . We have an appetite for fresh goods to be supplied to our growing number of History buyers. Call Today on +447860747027 Or Email davidmatteybuyer@gmail.com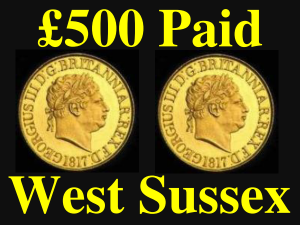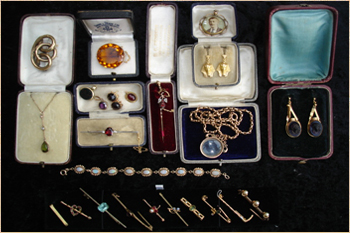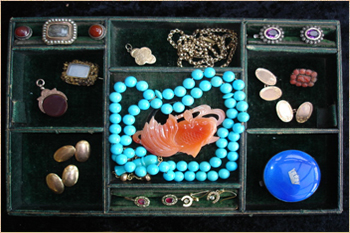 Antique Jewellery Buyers Arundel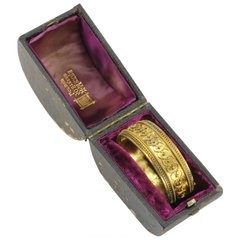 David Mattey is  a highly experienced buyer of Nineteenth century jewellery ,silver and watches .

The Prime Position Of David's High Street Shop Attracts Thousands Of Wealthy Buyers From Around The World. The Recent "Goodwood Revival" Encouraged Noted Buyers From Around The World To Include Multi Millionaires.

Why Sell To A Middleman (Auctioneers) Sell Directly To The Store In The Centre  Of Arundel High Street..  Selling to a jewellers ? Be warned Jewels will simply pay you the "Break value" of your jewellery .. That equates to the scrap metal price of less with little consideration for the gem tones .. Never sell jewellery at auction . Why ? Auctioneers take around 50% of an items value by the questionable practise of charging both the buyer and seller a commission. With much of the jewellery at auction selling to the trade and a 50% slice of the pie going to the auctioneers you are better selling directly to  professionals.

When We Buy Antique Jewellery ,Sellers Will Be Pleased To Know That They Will Achieve Up To 50% More Than They Would Achieve At Auction.

Why? Well That Is Easy. Auctioneers Charge The Buyer 25% "Buyers Premium"On Top Of The Hammer Price ..Yes I Know It Sounds Hard To Believe But It Is Entirely True .
Customers Are Cleverly Duped Into Believing That Auctions Are Fare And Democratic Institutions. Today It Is Far Better To Conduct A Little Homework Before Selling Directly To Dedicated Professionals … Those In A Prime Position To Sell To End Users Rather Than To Middlemen ..Next Time You Visit Arundel Why Not Call In A Speak  Directly to Me David Mattey About Gold Diamond, Sovereigns,Half Sovereigns, Rings, Bangles, Jewellery ,Watches, Emeralds,
Topaz,Garnets ,Ruby,Wrist Watches ,Pocket Watches,15 ct ,9ct, 18ct  Or Call Now on 01903-884602 .